After searching for a while, I found there are Oyster selling on Ocado. Each box contains 12 pcs of Scottish Oysters, sold at £12. I also bought 5 pcs of lemons, sold at £1.05.
搵咗一陣間,喺Ocado搵到有生蠔賣。一盒有12隻,每盒售價£12,買咗兩盒。另外買咗一袋檸檬,有五個,售價£1.05。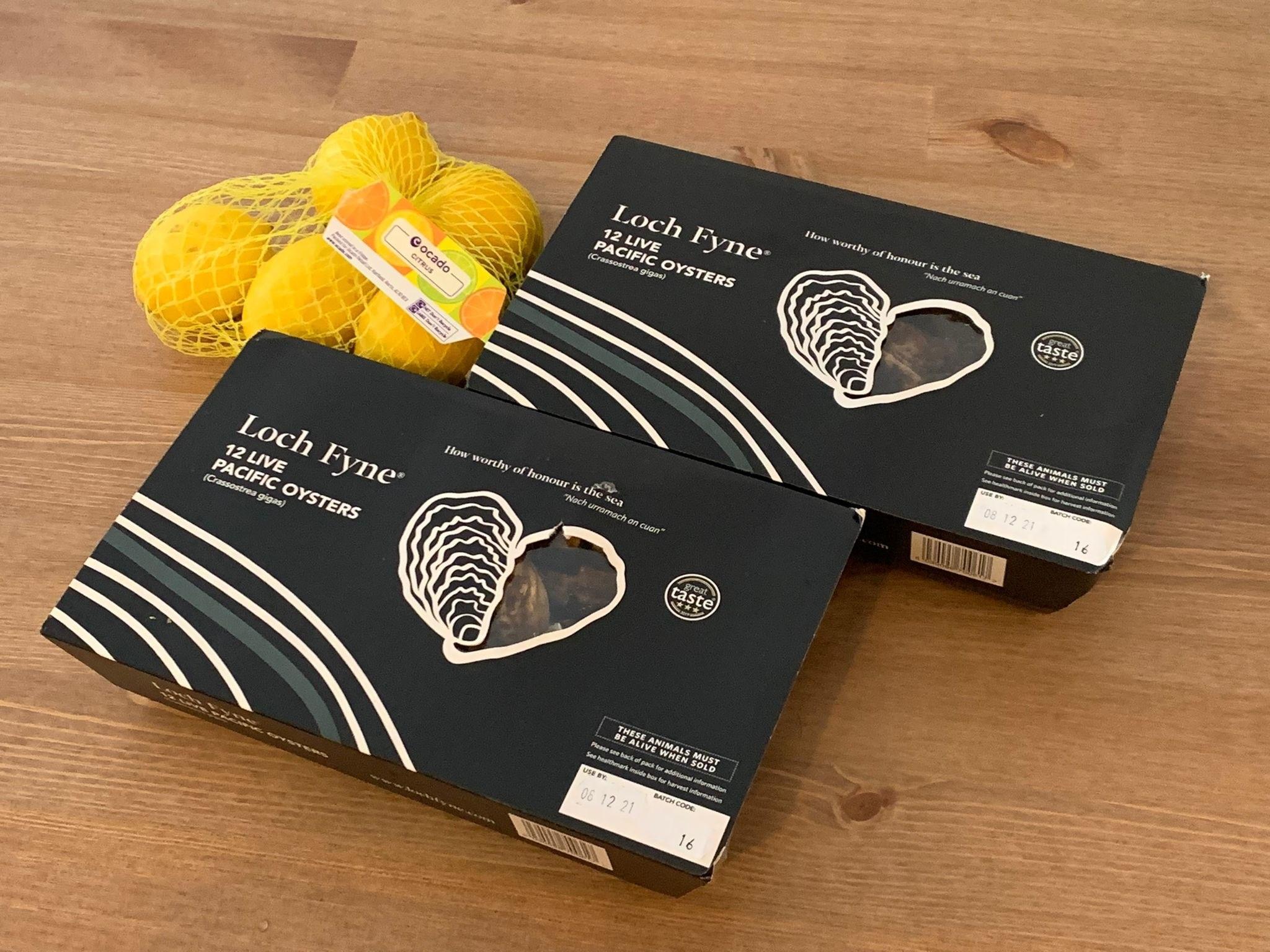 Oyster shucker knife and gloves were purchased from Amazon at £11.99.
開蠔刀同手套就係Amazon買,£11.99。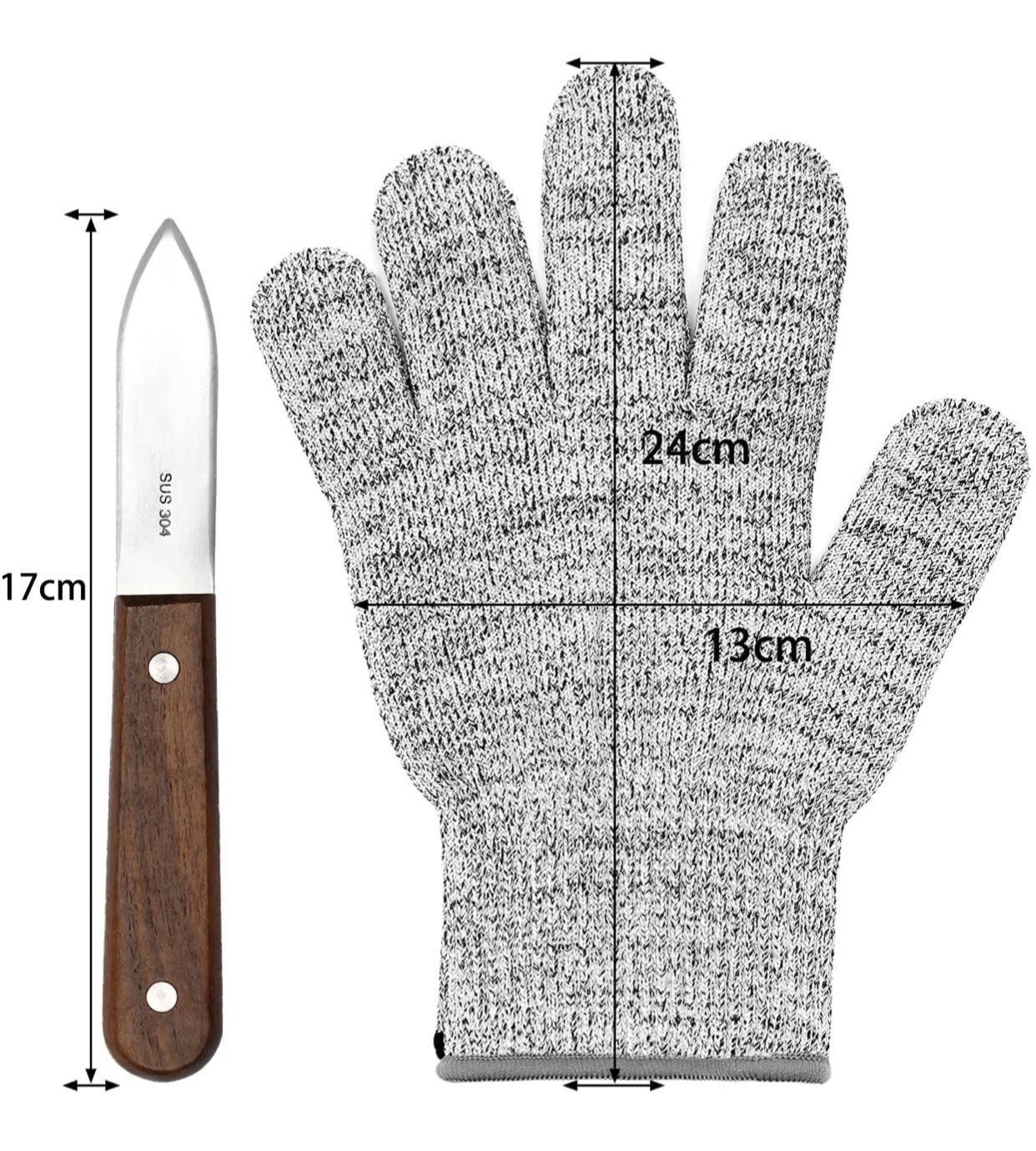 To open the oysters, I learnt it from YouTube. It's not really difficult. For these two dozen of oysters, I used over one hour to open them. Eating was simple and took only a few mins, but the opening work took me over 100 minutes.
開蠔嘅方法,就係喺YouTube學嘅。唔係真係好難,不過我開兩打開咗超過一個鐘頭。食就只係幾分鐘,做就做咗個幾鐘。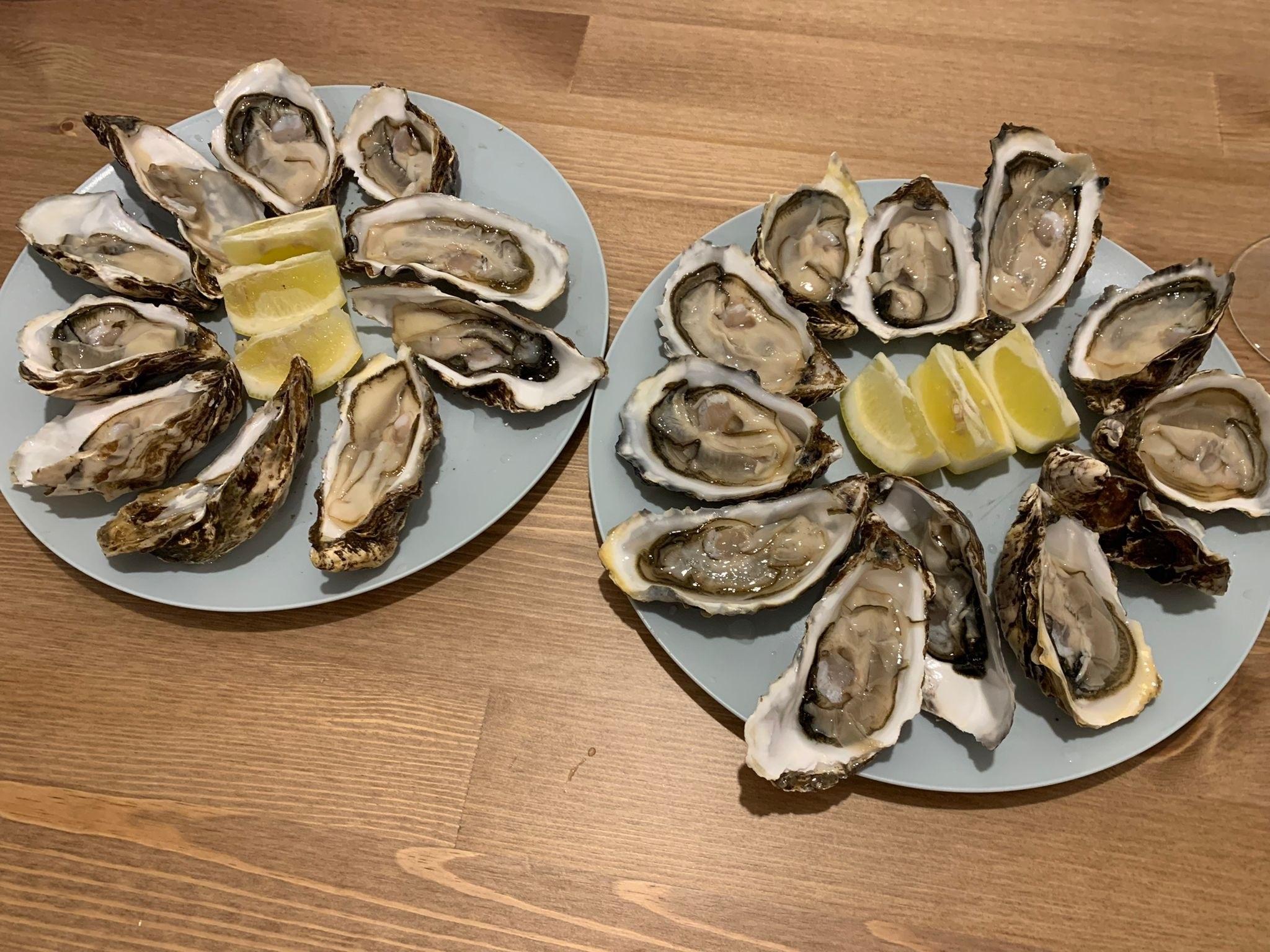 Support Me | 支持我
If you think this blog is helping you to source the things you needed on Ocado, please join Ocado by using my referral link here. Both you and I will get a gift package worth £25.
如果您認為此博客有助於您在 Ocado 上獲取所需的貨物,請使用我的推薦鏈接加入 Ocado。你和我都將獲得價值25英鎊的禮品包 。